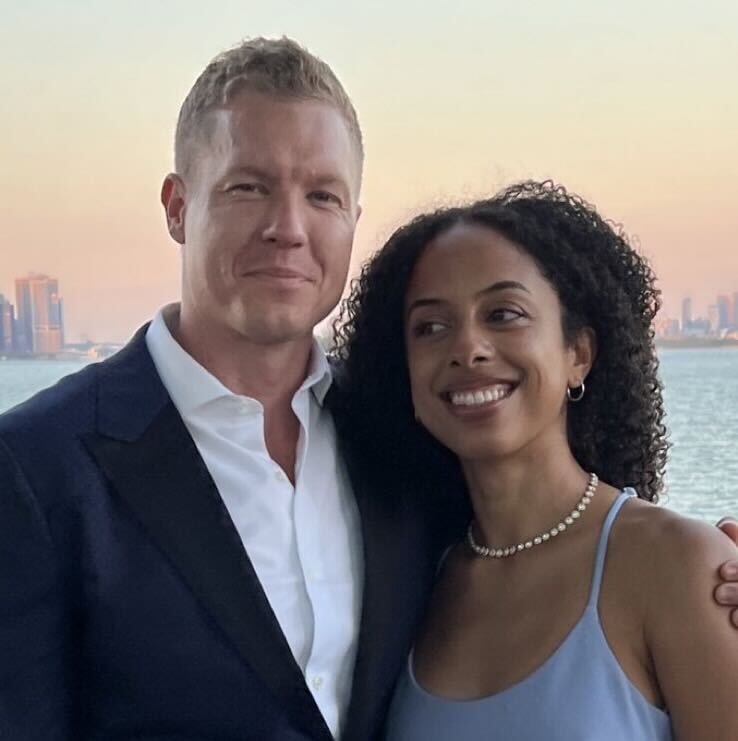 Hi. I'm Sam Parr.
Somehow you've found this page. Ain't that something?
A few ways that could have happened:
I started and sold The Hustle to HubSpot for tens of millions of dollars (only bragging to establish credibility…). The Hustle is a daily newsletter read by millions of people a day.
I host My First Million, a popular business podcast.
I mess around on Twitter.
Because of my job I've been able to meet and learn from billionaires, athletes, tycoons, authors, and all other types of interesting people.
Occasionally I write a post about what I've learned hanging out with them.
Enter your email to be notified when that happens.